Taking inspiration by bright and bold colors, we designed our hotels rooms and suites to be plush yet traditional.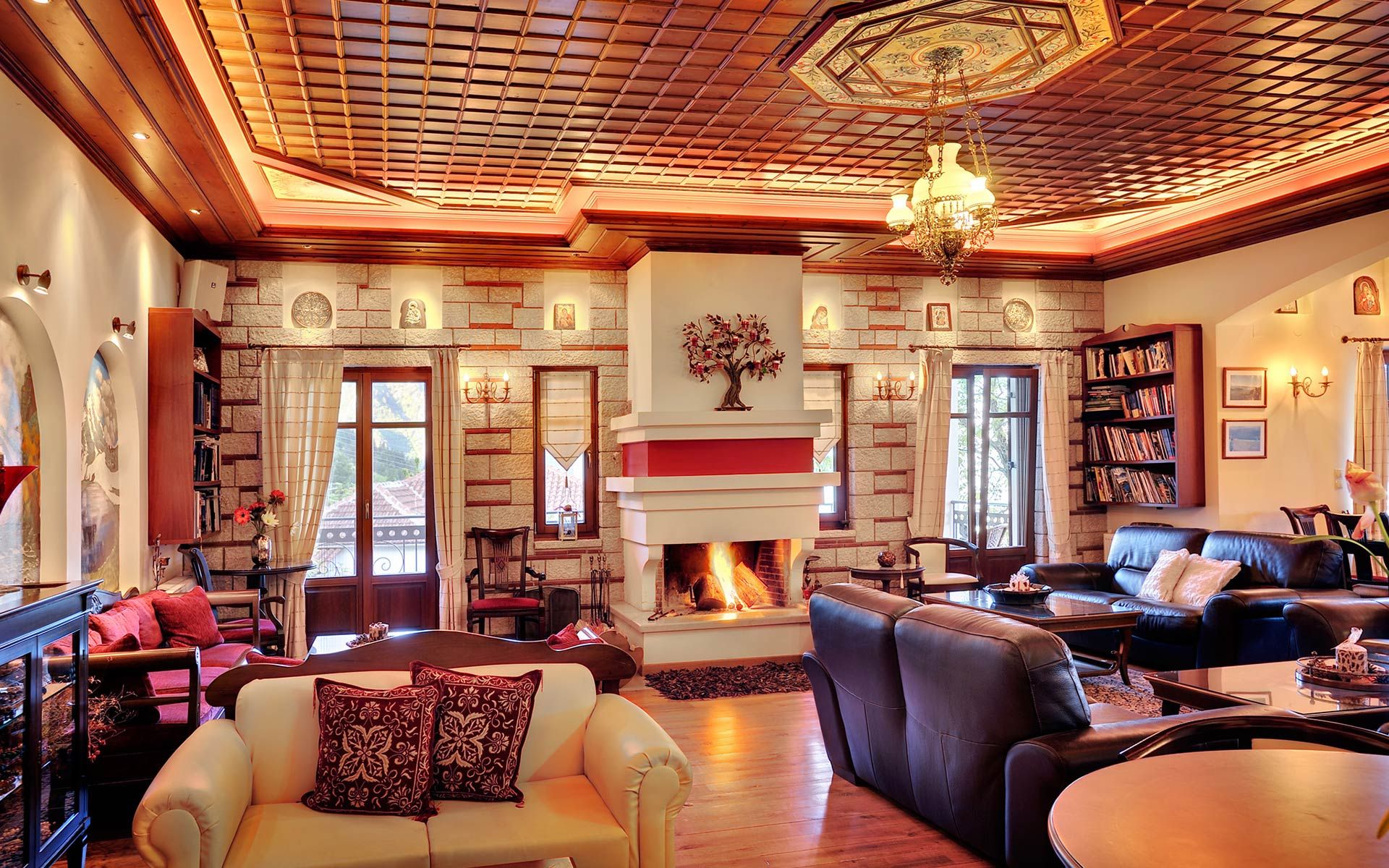 Best guaranteed price. Book directly and enjoy the lowest available prices!
Exclusive offers. Book directly and enjoy unique offers.
No hidden charges. Many websites charge extra hidden fees, we do not.
Discover Our Hotel
In the breathtaking mountain of Pindos, overlooking the Aoos river … «Konitsa Mountain Hotel» is situated in the foothills of Trapezitsa mountain, in Konitsa, the town of Extreme Sports, next to one of the most important areas in National, European and World standards: the National Park of Northern Pindos.